Understanding a patient's posture is a major goal for a Physical Therapist for many conditions.  A physical therapist performs postural analysis or posture assessment to determine proper anatomical alignment or posture to identify any abnormalities.   A proper/ normal posture ensures an even balance of the body and prevents a specific set of core muscles from getting overworked.   You may have heard about poor posture or an incorrect posture, and I also published a series of articles talking about different stretches to correct the upper body posture (neck, scapula, and chest).  Physical therapists always look for abnormalities to determine the imbalances that need a fix.
Our body is amazing, it automatically finds a way to compensate for a weakness, imbalance or pain. It starts favoring one side vs other, or few muscles vs others. When this happens, our posture gradually changes. Over time, this becomes obvious. In addition, using few muscles more than other starts to become uncomfortable and painful.  The postural imbalance also causes problems like a muscle spasm, and or bony changes (in chronic cases).
So, let's talk about what a correct or ideal posture looks like.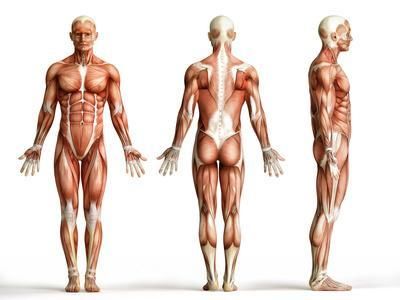 Continue reading "A therapist's guide to Postural Analysis"